Alan Walker is a new BGM Maker in Rolling Sky. He made the music for Ignite, Alone, & Faded, which were featured in the game.
In Other Games
Two levels in Dancing Line are based upon Faded. One is an remix of the song, the other is based upon the music video.
In Piano Tiles 2, Faded & Alone are purchasable songs.
"We need to finish this level!"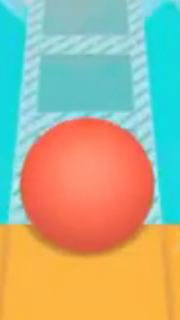 The following page is incomplete. You many help the Rolling Sky Wikia by expanding it!